Employee-minded. Family-owned. Performance-focused.
NBE Holdings Company is a privately held corporation. The NBE Holdings Company portfolio of companies includes National Bulk Equipment, Inc. and Brawn Mixer.
NBE is a family-owned company that has been in Holland, MI for 45 years. Employing over 200 staff members, NBE designs, engineers, manufactures, automates, and integrates bulk material handling systems for dry and liquid processing operations. The processing projects and systems of NBE bring optimal process performance to end customers, engineering firms, integrators, and OEMs in industries including food, beverage, pharmaceutical, chemical, and ingredients processing.
NBE offers careers in many fields, including production, engineering, project management, product line management, sales, corporate human resources, marketing, and finance. Whether your skillset is in the shop, or in the office, NBE has a place for you.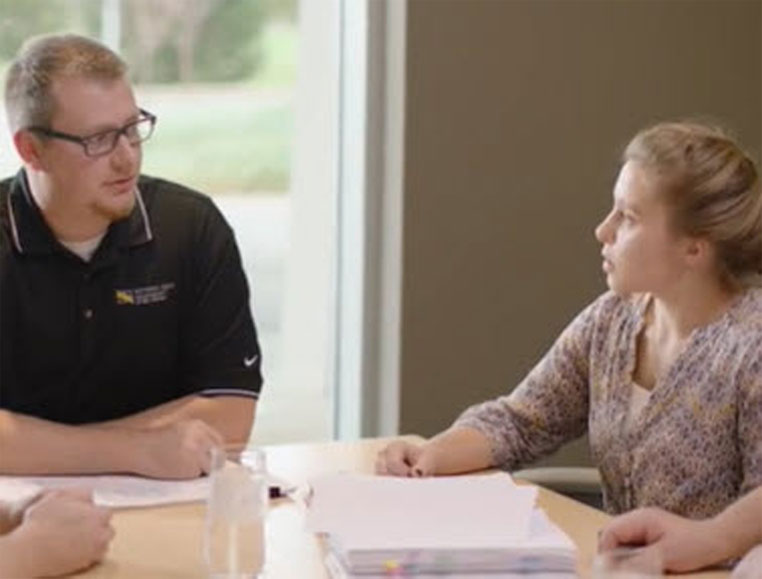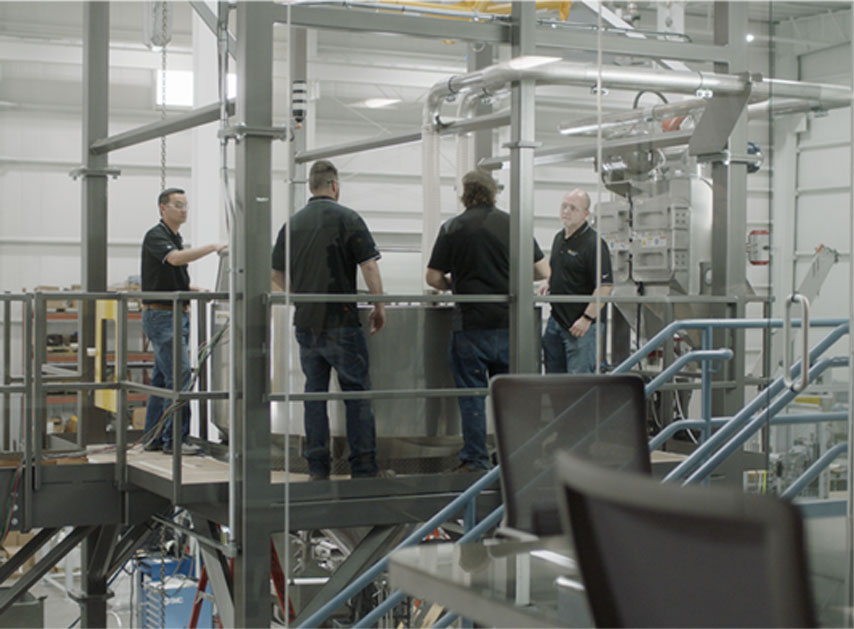 Job Satisfaction & Growth Opportunity
NBE strives for excellence. NBE acts on guiding principles to not only build the business but to provide a high level of job satisfaction and growth opportunity to those who work with us.
We believe in empowering individuals.
We value diversity of culture, knowledge, and mindset.
We support equal opportunity and impartiality.
We invest in continuing education and expansion of skillset.
We believe in the power of individuals working together in teams.
NBE fosters an environment that enables individual perspectives, regardless of titles or roles, to contribute key insights and deliver optimal performance for our customers.
NBE is an Equal Opportunity Employer.
Employee Benefits:
401(k)
Corporate Perks and Discounts
Dental Insurance
Disability Insurance
Flexible Spending Account
Health Insurance
Health Savings Account
Life Insurance
Paid Bereavement Leave
Paid Parental Leave
Profit Sharing Plan
Paid Time Off
Tuition Assistance
Vision Insurance
Workplace Programs
Bonus Incentive Program
Internship Program
Remote Hybrid Work Option
Uniform Program
Veterans Hiring Program
Welding Certification Program
Open Positions