Bulk Bag Discharging: Equipment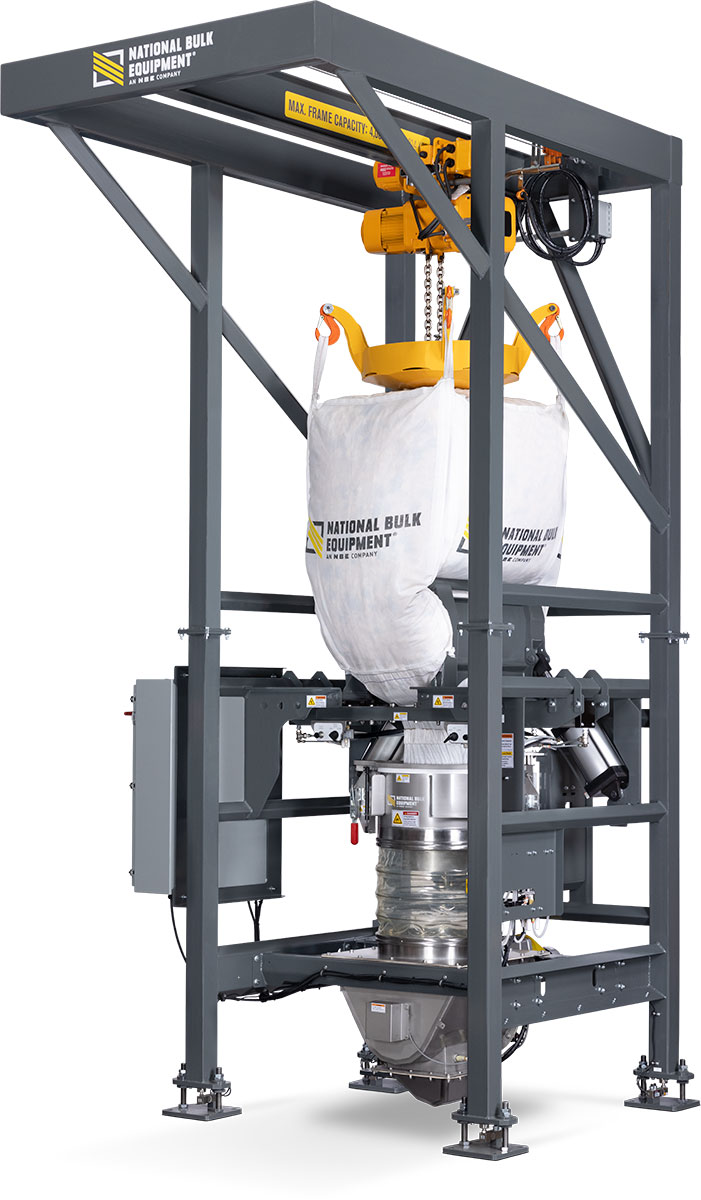 More.
Material Conditioning & Flow Efficiency Features.
Power.
To Ensure Effective, Consistent Material Discharge.
Spare yourself the stories and the distractions. Do your comparisons. But, do not compromise. The facts are clear, National Bulk Equipment bulk bag dischargers are the best choice to bring optimal performance to your shop floor. Act on the facts.
Hydraulic Deblocking Rams
5-inch cylinder bore and three induction-hardened rods per ram deliver 28,000 pounds of force.
Standard Massage Paddles
6-inch pneumatic cylinder bore provides double the material flow assistance force of other systems.
Material Flow Control Valve
Two-way radiused, overlapping gates pneumatically actuate to break chunks or stop material flow.
Performance-spec Framework
4" x 4" x 3/8" framework with continuous-weld joints; fully plumbed and wired when shipped.
Upstream, Downstream, and Between
From raw material discharging to finished-product packaging, NBE bulk material handling equipment spans the fullstream of processing and packaging applications. Leverage the full portfolio of NBE equipment to bring optimal process performance to your production operation.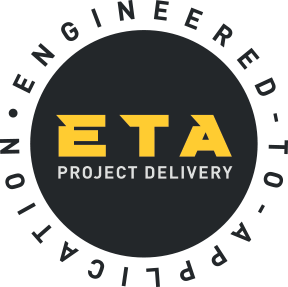 Move beyond the constraints of build-to-order and engineered-to-order equipment builders. Avoid settling for application input that falls short and project and production resources too limited to keep pace. Ensure optimal project performance from pre-RFQ feasibility testing through installation and turnover, with NBE engineered-to-application project delivery.