Bulk Bag Discharging: Equipment
DUST.
PROTECTION FOR PERSONNEL, PRODUCTS & EQUIPMENT.
CONTROL.
AUTOMATION TO LEVERAGE FULLSTREAM PERFORMANCE.
Dust collection and containment systems leave you with clean up, disposal, and material waste on your hands. The National Bulk Equipment enclosed dust recovery system keeps your valuable material in the product stream and your throughput at its peak.
Enclosed Dust Recovery Stream
Proper routing and filtering of displaced air during discharge enables dusted product to be reintroduced to the material stream.
Fullstream Material Management
Integrated automation of upstream and downstream equipment ensures optimal process-wide performance.
E3™ Dust-tight Bag Spout Interface
Bag spout is fully enclosed during discharge; 3/4-inch thick clamp plate prevents deflection and dust release.
Air Flow Volume Controller
Automated modulation of air flow volume during bag spouting, material flow, and filter cleaning prevents dusting and material waste.
Upstream, Downstream, and Between
From raw material discharging to finished-product packaging, NBE bulk material handling equipment spans the fullstream of processing and packaging applications. Leverage the full portfolio of NBE equipment to bring optimal process performance to your production operation.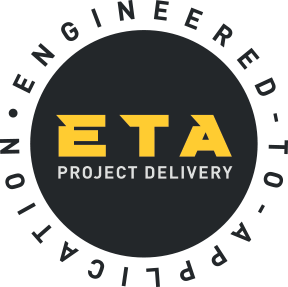 Move beyond the constraints of build-to-order and engineered-to-order equipment builders. Avoid settling for application input that falls short and project and production resources too limited to keep pace. Ensure optimal project performance from pre-RFQ feasibility testing through installation and turnover, with NBE engineered-to-application project delivery.